Illustration  •  

Submitted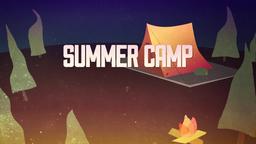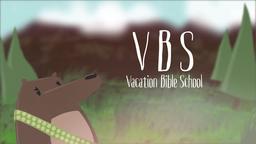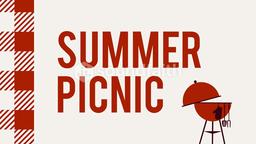 Sources estimate 4.5 trillion cigarette butts find their way into the environment every year. These discards not create an eyesore, they also contain toxic chemicals that can kill fish, and injure wildlife. Researchers in China now report they may have found a constructive use for the unwanted items. Researchers immersed cigarette butts in water and identified nine different chemicals. These chemical extracts were then applied to N80, a type of steel used to make pipes used in the oil industry.
Tests revealed the chemicals, including nicotine, prevent the steel from rusting. Currently, corrosion of the steel piping used in the oil industry costs producers millions of dollars each year. The discovery could save a lot of money as well as protect the environment. The researchers wrote, "The metal surface can be protected and the iron atom's further dissolution can be prevented." They added, "Recycling could solve these problems, but finding practical uses for cigarette butts has been difficult."
China Scientists find use for cigarette butts, http://www.reuters.com/article/idUSTRE64C10W20100513; May 13, 2010, Illustration by Jim L. Wilson and Jim Sandell.
The Lord Jesus has always taken wasted, toxic lives, and turned them into something useful in His kingdom.
2 Corinthians 4:15-18 (GW) "All this is for your sake so that, as God's kindness overflows in the lives of many people, it will produce even more thanksgiving to the glory of God. (16) That is why we are not discouraged. Though outwardly we are wearing out, inwardly we are renewed day by day. (17) Our suffering is light and temporary and is producing for us an eternal glory that is greater than anything we can imagine. (18) We don't look for things that can be seen but for things that can't be seen. Things that can be seen are only temporary. But things that can't be seen last forever."