Illustration  •  

Submitted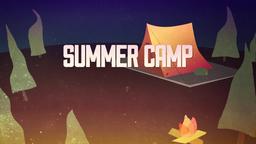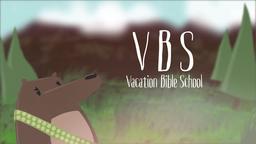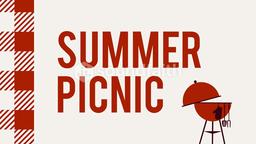 A new study in the former Soviet country of Russia found that more than half of Russians think bribing officials is the best way to solve their problems. Finds presented by the Levada Center showed that Russians still pay bribes to get better medical services, and "purchase" their driver's licenses. Many also continue to bribe police officers when they are caught violating traffic laws, or pay to help their children avoid the draft and get a better position at the right school. Ten percent even said they had paid to arrange funerals for relatives and loved ones.
When Russian President Medvedev took office he pledged to fight the country's graft and build a law-abiding state. He said he dreams of a land where everyone observes the rules rather than looks for ways to get around them. His plans still have a long way to go, since the survey found only ten percent of respondents believe that only "cheats and criminals" bribed officials. 30 percent of those polled said people offering "cash in envelopes" are actually "ordinary people who have no other way to solve their problems."
Half of Russians believe bribery solves "problems", http://www.reuters.com/article/idUSTRE64C1ZD20100513; May 13, 2010, Illustration by Jim L. Wilson and Jim Sandell.
Proverbs 15:27 (ESV) "Whoever is greedy for unjust gain troubles his own household, but he who hates bribes will live."