Illustration  •  

Submitted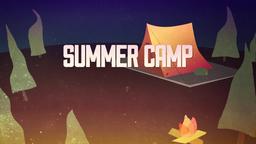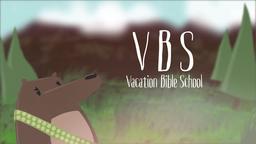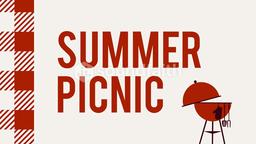 In his book on Crazy Horse and Custer, Stephen Ambrose tells of the 1857 war council held by the Sioux tribes. They were concerned with the whites who were moving into their country in ever greater numbers. At the council there were from 5000 to 7500 Sioux from all but one of the Sioux nations. All of the great chiefs were there, including Sitting Bull, Crazy Horse, and Red Cloud.
The tone of the council was defiance toward the whites. The men took vows and made promises to resist the whites until death. After completing the Sun Dance though, the Sioux went off their separate ways and there was no follow-up.
"They had not elected a head chief…no generals were appointed, no scouts organized, no system for exchanging information set up, no provision made for arming the warriors with guns instead of bow and arrow."
--Stephen E. Ambrose, Crazy Horse and Custer, Doubleday, 1975 p. 77. Illustration by Jim L. Wilson and Rodger Russell
One can only wonder how long the Sioux could have protected their territory if all 7500 of them had worked in concert to resist the oncoming settlers.
Our work for the Lord can, and many times does, resemble the Sioux. We make great vows and earnest promises. We meet together in our meetings and carry out our cultural rites. But we fail to make any plans, develop any strategy, to win the spiritual battle we are facing.
Matthew 28:19-20 (NASB77)(19) "Go therefore and make disciples of all the nations, baptizing them in the name of the Father and the Son and the Holy Spirit, (20) teaching them to observe all that I commanded you; and lo, I am with you always, even to the end of the age."