Illustration  •  

Submitted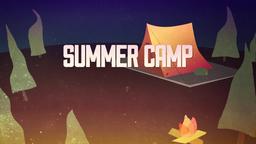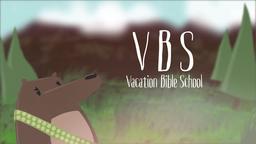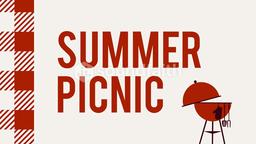 Learning to listen can lower our blood pressure and stress hormone levels and make us less at risk for a heart attack. A Duke University study "found that people who interrupt are up to 7 times fore likely to get heart disease!"
--Bottom Line Health, Spring 2010, p. 4 Illustration by Jim L. Wilson and Rodger Russell
When subjects in another study focused on being silent while others talked, they lowered their blood pressure and stress hormone levels.
Philippians 2:3 (NASB77) Do nothing from selfishness or empty conceit, but with humility of mind let each of you regard one another as more important than himself;
When we think highly of other people, we are interested in what they have to say. When we regard them as more important that ourselves, we listen to them instead of interrupting with our own opinions.