Illustration  •  

Submitted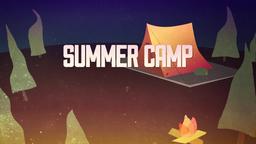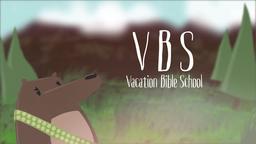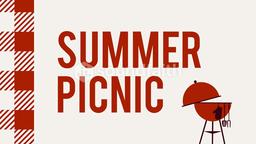 Actor Michael Douglas grew up with an absent father. His father, actor Kirk Douglas, was hardly around during Michael's childhood because he was off making movies. Now Michael's own child, Cameron is facing up to 10 years in prison for drug abuse. He grew up with the same kind of absent father.
Michael "is hoping to repair his relationship with Cameron the way he and Kirk did late in his father's life, but he isn't sure he'll get the chance. 'We always tend to make more of an effort with strangers than we do the person closest to us,' Douglas says."
--The Week April 2, 2010 p. 12 Illustration by Jim L. Wilson and Rodger Russell
God's word warns us that fatherly sins can be passed from generation to generation.
Exodus 34:7 (NASB77) "who keeps lovingkindness for thousands, who forgives iniquity, transgression and sin; yet He will by no means leave the guilty unpunished, visiting the iniquity of fathers on the children and on the grandchildren to the third and fourth generations."
This Father's day, and the year that follows, perhaps we fathers could make the extra effort to be close to our children.