Illustration  •  

Submitted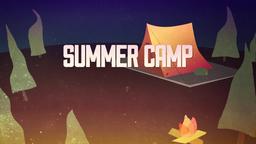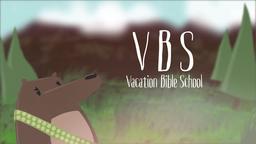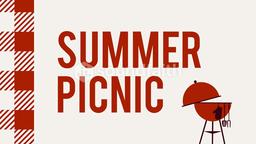 The gospel and religion are not synonyms. The things people preach and practice in religion can be crazy, even if very interesting. The leader of a Florida religious sect pressures followers to drink the mucus of giant African snails.
Charles Stewart is practicing the African religion Ifa Orisha. "I did not invent this," Stewart told The Miami Herald."It's something that is part of our religion."
--The Week March 26, 2010 p. 16 Illustration by Jim L. Wilson and Rodger Russell
I am so thankful I don't have to ingest snail juice, or do any of the other weird things to prove my worth to God.
1 Corinthians 15:3-5 (NASB77) "For I delivered to you as of first importance what I also received, that Christ died for our sins according to the Scriptures, (4) and that He was buried, and that He was raised on the third day according to the Scriptures, (5) and that He appeared to Cephas, then to the twelve."