Illustration  •  

Submitted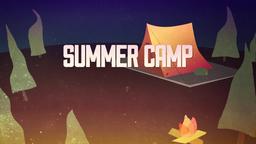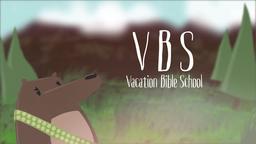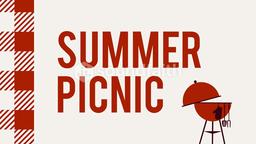 The Financial Times has warned that the world's supply of diamonds is running out? The World's largest diamond producer, DeBeers, will cut production beginning in 2011 from 48 million carats to about 40 million.
--The Week, May 7, 2010 p.38. Illustration by Jim L. Wilson and Rodger Russell
There is no shortage of the Love of God. Paul is convinced of that, and so am I.
Romans 8:38-39 (NASB77) "For I am convinced that neither death, nor life, nor angels, nor principalities, nor things present, nor things to come, nor powers, (39) nor height, nor depth, nor any other created thing, shall be able to separate us from the love of God, which is in Christ Jesus our Lord."