Illustration  •  

Submitted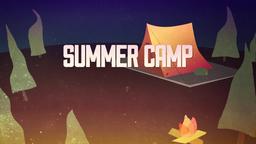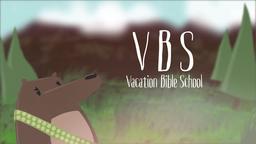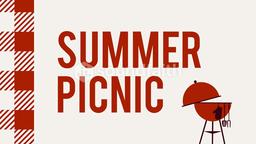 When a 4 year-old Ohio boy disappeared recently, his family feared the worse, but it turned out he didn't want to miss church. Dillan McQueen had been seen
playing outside of his house, then he left riding his bicycle toward church. Dillan had traveled almost half a mile and had crossed several major streets before police
located him.
Afterwards, Sgt. Peter Wiza, from the local police department, warned parents to pay more attention as the weather warmed up. He told reporters, "The boy was
working his way to the church for a program and he just wanted to make sure he didn't miss it." After the family was reunited, they all piled into the family's
minivan and headed for church. Authorities said they did not expect any charges would be filed.
Boy goes Missing, Didn't Want to Miss church, http://www.whiotv.com/news/23298223/detail.html; April 28, 2010, Illustration by Jim L. Wilson and Jim
Sandell.
Psalm 84:10 (CEV) One day in your temple is better than a thousand anywhere else. I would rather serve in your house, than live in the homes of the wicked.