Illustration  •  

Submitted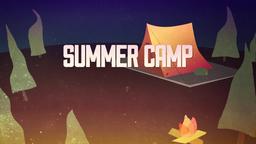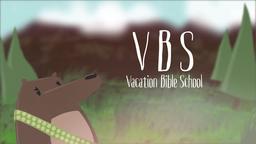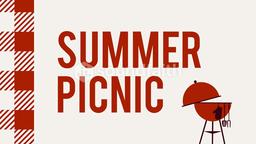 The earthquake in Haiti took place months ago, but the need for shelter is huge as many people still live in tents. A church in Pennsylvania is taking positive steps to meet the need by providing a more permanent solution. The GT church is working to provide 15 by 18 foot shelters that can house 24 orphans in four rooms.
Pastor Eran Holt says each room houses 6 people in a space the size of a walk-in closet in the average house. The design is very deliberate. The shelter is shipped in two large wooden crates, and put together with screws and bolts. Even the wooden crates are used because they become the bunk beds in each room. The church hopes they can start by sending ten of the shelters to Haiti by holding a benefit concert to raise money. The church wanted to do more than send tarps and other temporary materials. Pastor Holt said GT church's involvement was more than just a spiritual issue. Holt said, "The Bible says we should reach out to those who need help and true religion is to bless orphans and widows, but I just think it's a humanitarian thing. Why would we not want to help?"
Church Sends Shelters to Haiti, http://www.wfmz.com/news/23281343/detail.html; April 27, 2010, Illustration by Jim L. Wilson and Jim Sandell.
James 1:27 (GW) "Pure, unstained religion, according to God our Father, is to take care of orphans and widows when they suffer and to remain uncorrupted by this world."