Illustration  •  

Submitted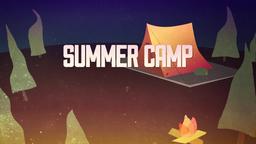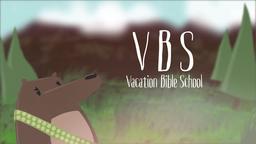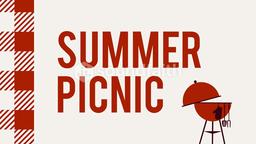 Police in Northampton, Massachusetts say the victim might be quick to forgive the woman who hit him with her car in a crosswalk, but they won't. Reports says a woman was cited for running down a man named Lord Jesus Christ as he crossed a street recently. They say identification confirmed the legal name of the 50 year old man is Lord Jesus Christ, and he was within a marked crosswalk at the time of the accident.
The driver, 20 year-old Brittany Canterella, was cited for failing to yield to a pedestrian in a crosswalk. Fortunately, the reports also says Lord Jesus Christ was taken to a local hospital and treated for minor facial injuries and then released.
Lord Jesus Christ (his real name) hit by Car, http://www.msnbc.msn.com/id/37015837; May7, 2010; Illustration by Jim L. Wilson and Jim Sandell.
Even though men use the name legally, there is only one Lord Jesus.
Mark 13:5-6 (CEV) "Jesus answered: Watch out and don't let anyone fool you! (6) Many will come and claim to be me. They will use my name and fool many people."