Illustration  •  

Submitted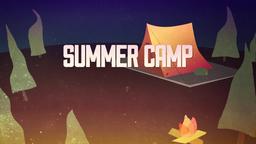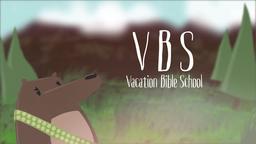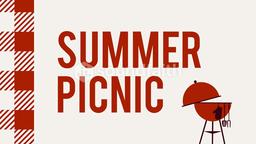 Nearly one hundred years ago, a well-known physicist envisioned a modern invention, and predicted the device would usher in a new era of technology. Speaking at a recent meeting, Seth Porges, technology editor for Popular Mechanics magazine revealed that Serbian born physicist Nicola Tesla predicted the invention of the Blackberry.
In a 1909 edition of the magazine, Tesla said one day it would be possible to transmit wireless messages all over the world using a hand held device. He predicted the device would be simple to use, and such a device would allow everyone in the world to communicate with their friends instantly. Tesla believed such a device could open the doors for a new age of technological advances.
Popular mechanics was first published in 1902, and has been trying to imagine how the future world would look since it was introduced. Porges said many other ideas never came to fruition such as personal helicopters, and flying cars, but Tesla envisioned other technology that is being explored. Porges said, "He talked a lot about his other great passion, which was wireless power. It has taken a little longer to get off the ground, but work on fascinating wireless conductive transmission is going on right now in research centers at MIT and Intel and other places."
Blackberry 'predicted a century ago' by pioneering physicist Nikola Tesla; http://www.telegraph.co.uk/technology/blackberry/7674280/Blackberry-predicted-a-century-ago-by-pioneering-physicist-Nikola-Tesla.html; May 3, 2010 Illustration by Jim L. Wilson and Jim Sandell.
Sometimes men predict what the future holds, when Jesus tells us what he is going to do, we can trust Him.
John 14:1-3 (GW) "Don't be troubled. Believe in God, and believe in me. (2) My Father's house has many rooms. If that were not true, would I have told you that I'm going to prepare a place for you? (3) If I go to prepare a place for you, I will come again. Then I will bring you into my presence so that you will be where I am.