Illustration  •  

Submitted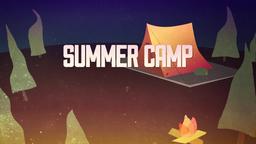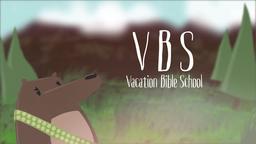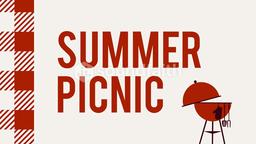 In his new book, One Small barking Dog, Ed Gungor encourages believers that tiny points of obedience in our lives work together to bring about God's will in the world. He says being small and seemingly insignificant is more important than having a well-known name.
Gungor writes, "A perfect illustration of this is the work of nineteenth-century painter Georges Seurat, who is probably best known for his painting, A Sunday Afternoon on the Island of La Grande Fatte (which actually inspired a Broadway musical called Sunday in the Park with George). Seurat is considered the father of pointillism, a form of art in which images are painted using tiny dots of color. Seurat's paintings are amazing to behold because, from a distance, they appear as slices of life at the park, the harbor, the opera, the circus, the beach, or in a field. But up close they're really just a collection of thousands of teeny, tiny dots—literally infinitesimal specks of color. It's only when one steps back for a more objective look that the 'big picture' is revealed."
Gungor adds, "I believe this is how God works his will in our world. He uses millions of teeny tiny dabs of obedience from the ordinary lives of believers to bring about the big picture – his dream for the world."
Gungor, Ed, One Small Barking Dog, Copyright 2010. Howard Books. Pg 72-73.
2 Corinthians 5:20 (GW) "Therefore, we are Christ's representatives, and through us God is calling you. We beg you on behalf of Christ to become reunited with God."