Illustration  •  

Submitted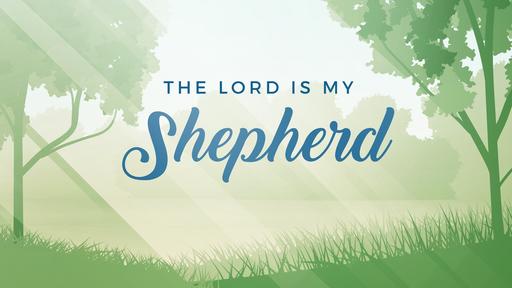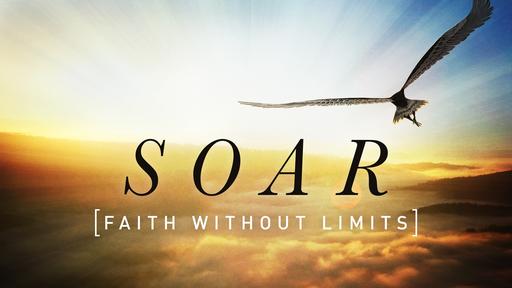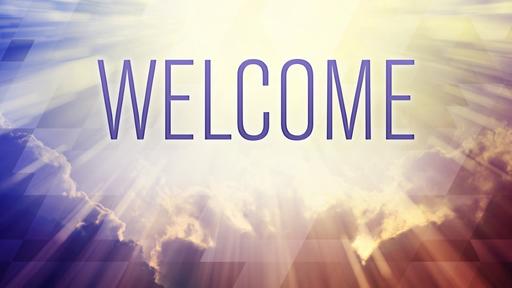 SEEDS OF CONTEMPLATION for PENTECOSTAL PASTORS
Joseph S. Girdler
District Superintendent, KYAG
August 26, 2008
*Some people have said, "I'd rather have wild fire, than no fire."  … Or, would we?
*What do you do when someone gives a message in tongues and there's no interpretation?
*What now? During the testimony time, as I walked around with the microphone hoping to allow people to encourage one another in the Lord…he/she reached up and took the "mic" from me and … ?
*What if there's the third message in tongues, or fourth…and now, you're nervous?
*What if a stranger comes in and takes control? Gives a message in tongues, prophetic word, streamers that hit your deacons in the head, etc.?
*What about "catchers"? … This one always stirs the feathers… 
*What about demonic manifestations?  How do I handle that in a public service?
*What if someone stands up in the audience and makes an angry scene, approaches the platform or some other usurping action?
*What if a guest preaches something doctrinally challenged?
What if prayeraltar workers are praying with members of the opposite sex, rubbing shoulders, tightly front holdinghugging… very inappropriate…?
*What if the exact same person, day after day, week after week, month after month constantly gives the message in tongues, and/or the interpretations…and/or gives the exact same "word"… etc….and people are getting frustrated/confused…even me?
*What if someone known to be used in the gifts…has a questionable lifestyle/testimony/witness?
*What if people get mad and say they're going to leave?
*What if we are haunted by the enemy and in danger/distressingly burdened?
*What if no-one is being baptized in the Holy Spirit>?
*What does Water Baptismal have to do with Pentecostalism?
*A lot of our congregation are from non-Pentecostal backgrounds, and may not even know it's a Pentecostal church on most days? They might not be connected or even care about "Assemblies of God" or whatever… How do I help them know we're / they're Pentecostal?