Select all the text in this box and...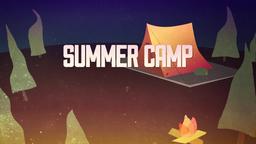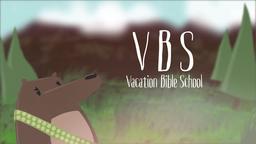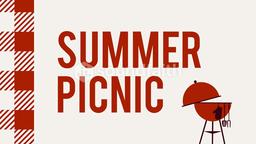 Select all the text in this box and paste your sermon here...
Introduction: So far in our study of the book of Matthew we have seen Jesus proclaim that only by realizing our lack or rightness and God's provision of life can we have hope and a future. We saw that God intends for us to be light and salt—communicating His message to a dark and bland world. We saw that God is about fixing a broken relationship with Him and that as we experience this new life we need to do God's work in a way that focuses not on ourselves, but on Him.
Then we saw the model prayer for someone with a relationship with God—proclaiming the incredibleness of God, wanting His ways to be our ways everywhere, and asking for provision, healing, protection and mercy so we can be available to be the kind of people doing the kinds of things He wants us to do. But there's a problem—and it comes in the form of distractions.
Sermon text with italics and bold and John 3:16 and v. 20.
Heading 2
Text with an outline.