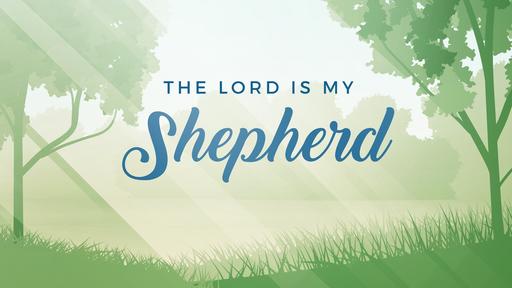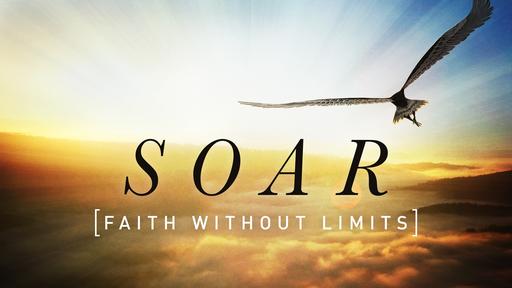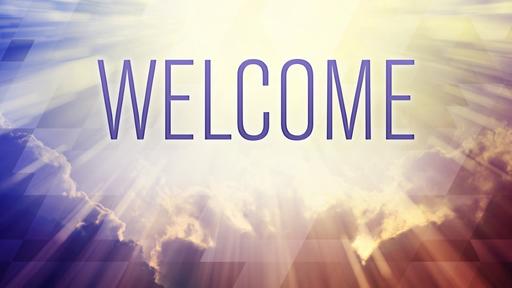 Indeed, we are fortunate for the freedom and the peace in the land. And we need to fear no persecution for the sake of our faith at the moment. But that is something we cannot take for granted. The day may come for us and our descendents as it did for many of our ancestors, that we may be persecuted or ridiculed for our faith. When and if that day comes, may God grant us strength and faithfulness to the commitment that we have made to Christ in our baptism.
Today we celebrate baptism, and we have in a sense a wonderful "teachable moment" since  we have our Sunday School students with us as well. We ask, "What do we believe about baptism?"
There is no magic in the water. Rather, the baptism of water is a symbol of coming clean before God and washing our sins in the blood of the lamb.
– mutual accountability and responsibility
As we move towards the baptism ceremony, we want to wait upon the Holy Spirit. We want to sense his moving in our midst and his stirring in our hearts.