Illustration  •  

Submitted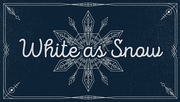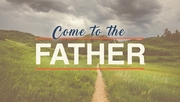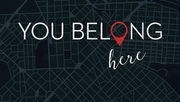 The best and most beautiful things cannot be seen or 
 touched - they must be felt with the heart ~ Helen Keller 
  
  - Happy moments, praise God. 
  - Difficult moments, seek God. 
  - Quiet moments, worship God. 
  - Painful moments, trust God. 
  - Every moment, thank God.