Studying Luke: Jesus' Sonship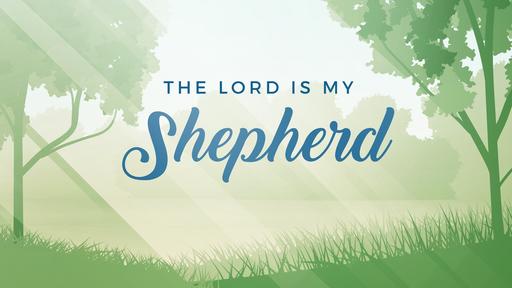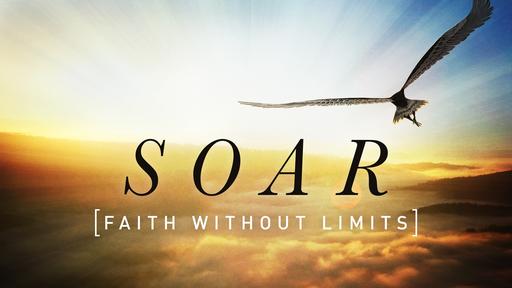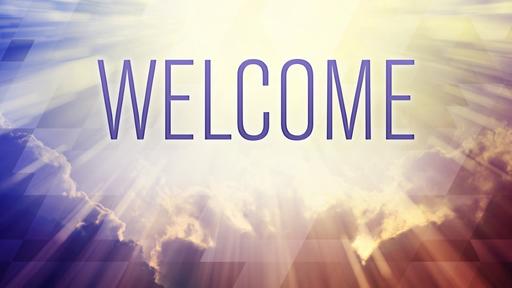 Jesus is the Son of God
Notice:
A. His dependency as a son is tested v.3-4
B. His devotion to the Father is tested v.5-8
C. His trust in the Father is tested v.9-13
Truth: Jesus proved that he was the Son of God, not because of the power or because he came from heaven and was immune to temptation, but because of his obedience to the Father's will and his dependance on the Father's power
Notice:
A. Jesus identifies with their customs v.15-16
B. Jesus identifies himself in Scriptures v.17-21
C. The people identify him as Joseph's son v.22
D. Jesus identifies what goes on in their hearts v.23-27
E. The people identify Him as a threat v.28-30
Truth: Jesus will often identify himself to us waiting for an answer from us. He knows when we resist Him and make up excuses not to surrender. Many times we believe that just sympathizing with him is enough, but He expect us to accept Him for who He is, the Son of God, the Savior.
Notice:
A. Shown over evil spirits v.33-35, 41
B. Shown to the people v.36-37
C. Shown over sickness v.
D. Shown in his commitment with the Father's mission v.42-44
E. Shown in Luke 7:20-23
Truth: Jesus' identity gave His life and ministry a clear direction to which He committed. He knew who he was and what was expected of Him as a Son of God. Jesus was defined by these three words and moved in the beauty and the power of that reality.