Exit: God Does not forget His promises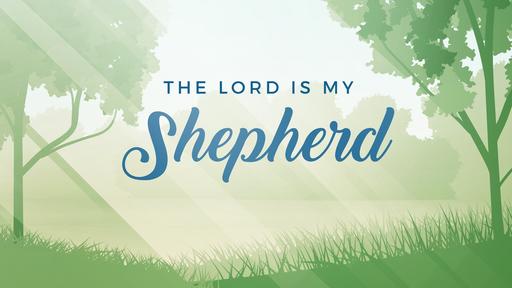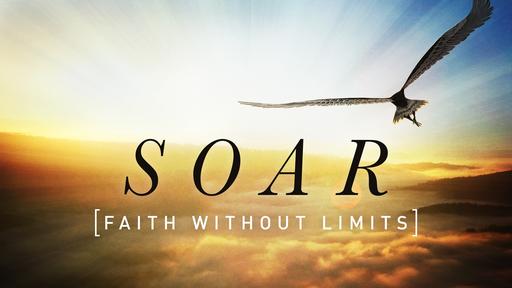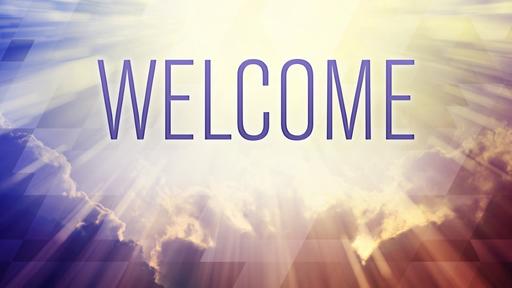 Focus: God visits his people to to fulfill the promise made to Abraham, Isaac and Jacob: multiply their descendants making them a great nation and give them the promised land.
Central Theme: Exodus 1 Shows us that God fulfill his promises and that he carries them on miraculously and despite opposition.
A. Connecting and continuing
B. The name of the promise
Aplication: God does not forget his people, He remembers them by name. He knows what he promises and to who and in His time he delivers.
A. Fulfillment in multiplication
B. God promised and he did it
Aplication: God accomplishes his promises in a supernatural way so that there is no doubt that He did it and not a coinsidence.
A. New dinasty v.8
B. New threat v.9-10
C. New measures v.11
D. The same faithfulness of God v.12
Aplicación: Hay momentos en los que la promesa de Dios sufrirá amenazas, pero no importa que medidas u oposición la promesa enfrente, Dios siempre mostrará fidelidad a su palabra y a nosotros. Recuerda, nada va a desviar a Dios de ejecutar lo que prometio.
A. Worked without mercy v.13
B. God's promise in you can strike fear in others
Aplication: The process of fulfilment of a promise could bring bitter moments in your life, but many times they are necessary to test our faith and the trust we put in God. Without such moments there may be delays in the fulfillments. Difficult moments may prepare us for to receive the promises of God.
A. A faith that does not get intimidated v.15-16
Aplicación: You can part of God's plan to fulfill his promises or be part of the enemy's plan to hinder it. The quality of faith you have will determine this.
B. A courageous and defiant faith v.17-21
/Aplicación: We have to keep on obeying and doing God's will when we are waiting on the Lord. We must not let ourselves be intimidated and do what the enemy of our souls suggests or offers us. If we exercise a courageous and bold faith we will see God's hand. The oposition was part of God's plan, the beginning of the fulfillment of the second phase of God's plan.