Illustration  •  

Submitted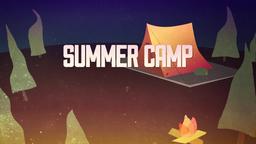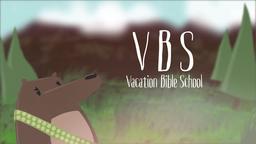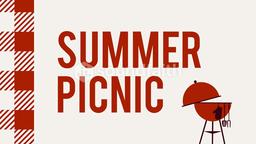 In 1971 the Macon, Illinois High School Ironmen, a small town baseball team had a remarkable run in the state baseball tournament. In those days there was only one state tournament--schools of every size played each other. In the semifinal game the Ironmen beat the favorites, Lane Tech, a Chicago area school.
Steve Shartzer, a pitcher who had fractured a bone in his non throwing hand, took the mound for the Ironmen in the state championship game. They played a valiant game, but in the end, the fairy tale season ended with a 4-2 loss. The accomplishment was enough that the team began to receive congratulations from the other team, the press, and their own fans. The ride home was a victory parade. Everyone was celebrating. Well, almost everyone; Steve Shartzer couldn't believe there could be so much celebration after a loss.
Arriving in Macon he couldn't bring himself to get off the bus and join the celebration. All these years later, he still cannot celebrate. "I guess I'm still upset that we didn't win, and I'm not sure how to resolve that," says Shartzer.
--Sports Illustrated, June 28, 2010, pp. 62-72 Illustration by Jim L. Wilson and Rodger Russell
What can you do when replays of failure are playing in your head? One of my coaches used to call it "stinkin' thinkin'." I hate losing as much as the next guy, but effort is worth celebrating even when the outcome isn't. Shartzer showed great courage in playing through injury—that effort alone is worth celebrating.
Jeremiah 32:41 (HCSB) "I will rejoice over them to do what is good to them, and I will plant them faithfully in this land with all My mind and heart."