Illustration  •  

Submitted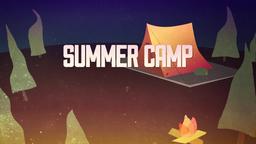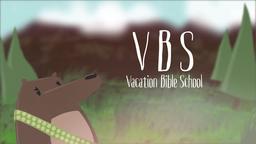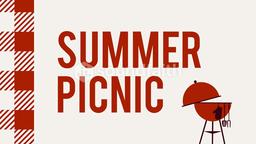 Liz and Mark Thompson bought an armoire in an estate sale. When they got it home, they discovered $20,000 hidden in the cabinet. They promptly returned it to the 78-year-old widow to whom it belonged. She didn't know it was there because her late husband had hidden it without her knowledge.
--The Week, May 28, 2010, p. 2 Illustration by Jim L Wilson and Rodger Russell
Psalm 11:7 (NIV) "For the LORD is righteous, he loves justice; upright men will see his face."
In the Lord's eyes, honesty will definitely be the best policy.