Illustration  •  

Submitted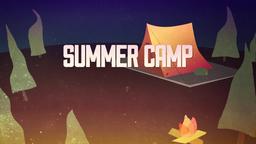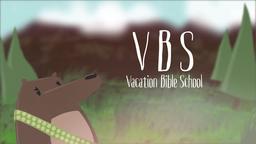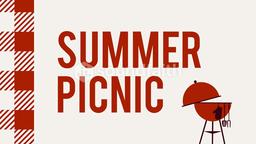 An unknown customer of Taco Bell received the morning's bank deposit instead of the tacos he ordered. The customer has yet to return the $2000.
--The Week, May 28, 2010, p. 4 Illustration by Jim L Wilson and Rodger Russell
Psalm 11:7 (NIV) "For the LORD is righteous, he loves justice; upright men will see his face."
In the Lord's eyes, honesty will definitely be the best policy.