Illustration  •  

Submitted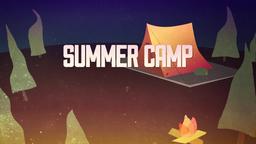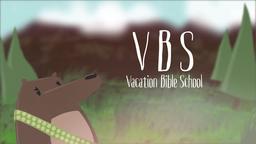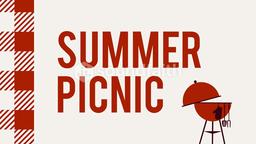 While most people would admit they would not be ready for a large scale emergency, a growing number of people are concerned about potential disasters and are making preparations. This new group of self-sufficient people call themselves "preppers."
"Preppers" want to be prepared for any possibility, including natural disasters, terrorism, economic meltdowns, or nuclear strikes. They have developed websites, blogs and other resources to help people learn survival skills such as food storage, water filtration, and gardening. Stephen Bedford, whose wife runs the website, Survival Moms, believes preparation is essential. Bedford says, "No one can predict the future, but our economy sure isn't what it used to be. We can't afford to live like it's still 2005." Gary Hartley, who operates the United States Prepper Networks, says he would be happy if his preparations never had to be used. He added, "Remember this. It is better to have it and not need it than to need it and not have it. Not prepping is an unwise decision."
--The Prepper Movement – A Growing Network Preparing for the World's End, http://www.asylum.com/2010/05/19/preppers-a-growing-network-preparing-for-world-destruction/, May 19 2010, Illustration by Jim L. Wilson and Jim Sandell.
Being prepared for what might be is a good idea, but it's even better to make sure we are prepared for eternal life we know lies ahead.
John 6:27 (CEV) Don't work for food that spoils. Work for food that gives eternal life. The Son of Man will give you this food, because God the Father has given him the right to do so."