Illustration  •  

Submitted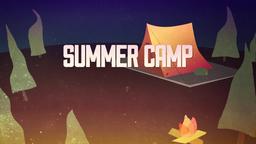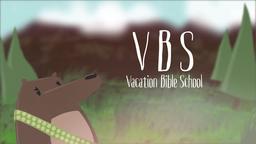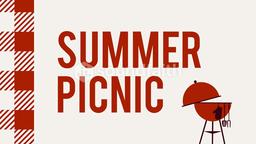 A new poll conducted for the Associated Press has found the 46 percent of Americans say they are suffering from debt related stress. Half of those who reported feeling stressed over debt described their stress level as "a great deal" or "quite a bit." Though other statistics show the average family has begun to reduce debt, there is still a lot of concern over the economy because a lot of people remain unemployed, and the numbers of mortgage foreclosures are still high.
On average people are carrying around $44,000 in debt including mortgages, credit cards, car loans, and other consumer debt. The last time the unemployment rate topped 10 percent, per capita debt was only about $14,000 based on the current value of the dollar. A research psychologist who analyzed the poll results said women, married couples, people aged 30-44, and the poor with incomes under $20,000 a year reported the greatest amounts of stress, while men, singles, and people with high incomes experienced the least stress over debt. Retired mechanical engineer Patrick Burns says he doesn't have much stress over debt because he doesn't have any. Burns said, "I've never really gotten into debt. I've always kind of lived within my means, and I've found there's a lot less stress with that."
--Poll finds debt-dogged Americans stressed out, http://abcnews.go.com/Business/wireStory?id=10782052 May 30, 2010, Illustration by Jim L. Wilson and Jim Sandell.
Proverbs 22:7 CEV The poor are ruled by the rich, and those who borrow are slaves of moneylenders.