Illustration  •  

Submitted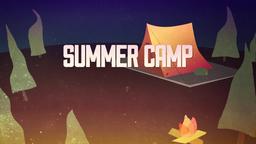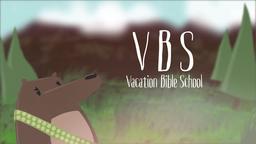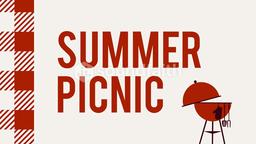 Researchers at the Hebrew University in Jerusalem say they have developed a computer algorithm that can identify sarcasm in written text. The program known as SASI uses sentences, patterns of phrases, and punctuation to identify patterns that generally indicate sarcastic expressions. A test of the software on 86,000 selected product reviews and Twitter posts produced an agreement rate of 80% when compared to judgments made by human volunteers who read the same materials. Researchers say the tool will enable more sophisticated communication between humans and computers.
--Oh, Sure! Israeli Software detects Sarcasm, http://www.israelnationalnews.com/News/news.aspx/137721, May 27 2010, Illustration by Jim L. Wilson and Jim Sandell.
There are times when I have trouble identifying sarcasm. Maybe the best thing to do is just strive to be clear with everything we say.
Matthew 5:37 (CEV) When you make a promise, say only "Yes" or "No." Anything else comes from the devil.