Illustration  •  

Submitted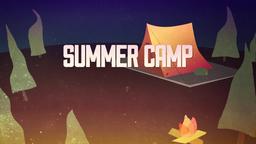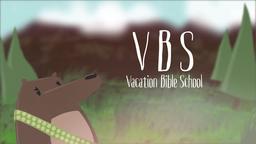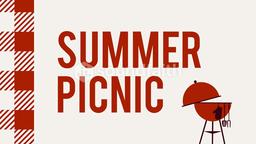 Pet Sitters International sponsored a "Take your Dog to Work Day" in June of 201. The purpose of the day is to promote pet adoptions "in a positive and proactive way!"
--http://www.abqjournal.com/abqnews/abqnewseeker-mainmenu-39/22163-take-your-dog-to-work-day.html#ixzz0rsPZGpU7 Illustration by Jim L. Wilson and Rodger Russell
Take your dog to work day! I thought about it, and then decided her day was better than mine. So I went to work with the dog. We are taking a little walk, a nap, lunch, and then repeat. We might sniff around the yard a little this afternoon, bark at all noises, then wag our tails for friendly strangers. This was a great idea.
Next let's try, "take Jesus to work day." Actually, we should practice taking Jesus everywhere all the time. We could try living his life in our world, thus bringing glory to God.
1 Corinthians 10:31 (NIV) "So whether you eat or drink or whatever you do, do it all for the glory of God."