Illustration  •  

Submitted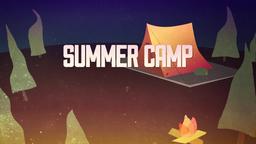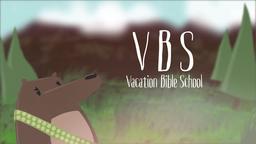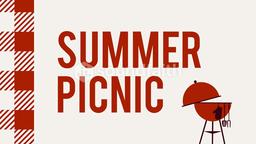 A factory in southern China manufactures iPhones for Apple and PC's for Dell has experienced a rash of suicides and attempted suicides in the last few months. In searching for an explanation the answer most often given is the poor pay. The company does not pay its workers enough for them to afford the items they are producing.
--The Week , June 11, 2010, p. 42 Illustration by Jim L. Wilson and Rodger Russell
The desire for things we have seen is one of the primary causes of materialism. It must be harder when you handle them day after day without being able to afford them.
1 Timothy 6:6-9 (NIV) "But godliness with contentment is great gain. For we brought nothing into the world, and we can take nothing out of it. But if we have food and clothing, we will be content with that. People who want to get rich fall into temptation and a trap and into many foolish and harmful desires that plunge men into ruin and destruction."
Paul tells us that the combination of Godliness and Contentment produces great wealth. Our sanity depends on our desiring the right things.