Illustration  •  

Submitted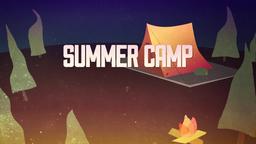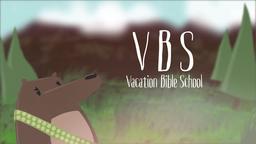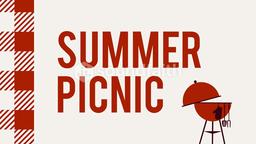 How much oil does it take to close a beach? "Crisis on the Gulf Coast" screams the headline in USA Today. Another article talks about the devastating effects the oil spill has had on beachfront vacation communities. It sounds like there is a sheet of oil covering the coast from Texas to Florida.
However, an accompanying article admits that most beaches along the coast are not affected. Every beach is tainted by the few that are really experiencing on shore crude oil.
--USA Today, June 25, 2010 p. 9a Illustration by Jim L. Wilson and Rodger Russell
How much sin is too much in a life?
This is exactly how a little sin affects the whole person. It is why Paul urged us to "flee immorality."
1 Corinthians 6:18-20 (NIV) "Flee from sexual immorality. All other sins a man commits are outside his body, but he who sins sexually sins against his own body. Do you not know that your body is a temple of the Holy Spirit, who is in you, whom you have received from God? You are not your own; you were bought at a price. Therefore honor God with your body."