Illustration  •  

Submitted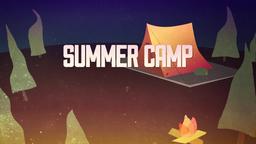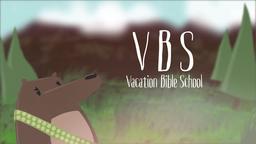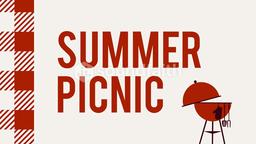 Why would any person reject the free offer of salvation in Jesus Christ? Of course there are those who do not believe in God, those who do not believe that sin is serious, and those who reject all authority. But for a person who does believe in God, and is aware of their sinfulness, God's gift of forgiveness accompanied with the bonus of eternal life seems too good to pass up. Yet many do.
Perhaps they can be compared to the 45 million Americans who still refuse to wear their seatbelts. The federal government says that 38 unbelted people die in traffic accidents every day.
-- The Week, June 4, 2010 p. 18. Illustration by Jim L. Wilson and Rodger Russell
Most of those people would still be alive today if they had simply fastened the belt. It is easier to be saved than it is to buckle your seat belt. "Whosoever calls on the name of the Lord will be saved." What could be simpler? Yet many refuse it.
Romans 10:13 (NIV) "for, "Everyone who calls on the name of the Lord will be saved.""