Illustration  •  

Submitted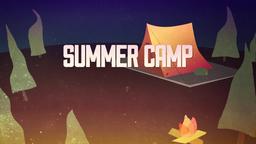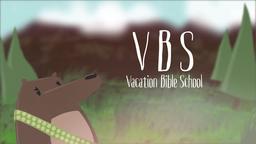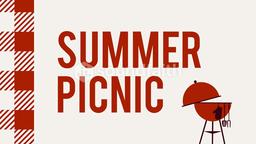 The fact that scientists have never been able to recreate life has always been an argument in favor of creationism to me. If we cannot even create life in a test tube how can we expect it to have happened accidently in a primordial pool of some sort. Now science is getting closer and closer. A team of scientists led by Craig Venter have announced the "creation" of life in a test tube.
--The Week, June 4, 2010 p. 18. Illustration by Jim L. Wilson and Rodger Russell
While their creation falls short of creating life from non-life, they substituted their homemade DNA for the DNA of a cell—it is an incredible accomplishment. There will be many debates about its morality, dangers, and possible uses.
Where the Creation/Evolution debate is concerned, it is without merit. This new life, if you dare call it that, did not come about by chance, but by the intelligence of a designer. That is how creation happened. It is a greater accomplishment because the designer is one of greater intelligence.
Genesis 1:1 (NIV) " In the beginning God created the heavens and the earth."