Illustration  •  

Submitted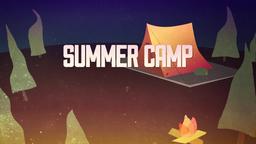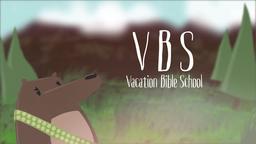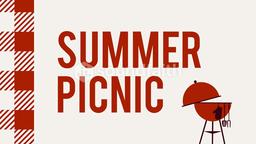 In his book, What Did You Expect? Paul David Tripp writes "Your marriage isn't what you expected because you are a sinner married to a sinner and you both live in a fallen world."
--World, June 5, 2010 p. 31. Illustration by Jim L. Wilson and Rodger Russell
We need to be reminded that no matter the glowing testimonies of marriage we sometimes hear, no marriage is without its difficulties. I am not all that different from others. My marriage needs working on from time to time, and sometimes more often than others.
The good news according to Tripp is that there is sufficient grace to bring your marriage back to life.
Mark 10:9 (NIV) "Therefore what God has joined together, let man not separate."