Illustration  •  

Submitted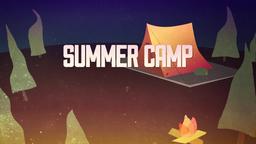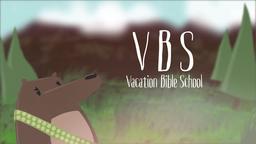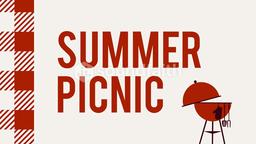 A study by Belgian Psychologists have proved, well may have furthered the theory, that money cannot buy happiness. In fact, they say, it may be just the opposite. The study gave evidence that richer people aren't as capable as poorer ones of savoring small pleasures. The small pleasures were simple things like a piece of chocolate or the thought of completing a task or enjoying a hike.
--The Week, June 18, 2010 p. 22. Illustration by Jim L. Wilson and Rodger Russell
Not only is the love of money the root of all evil, the presence of money may be the root of discontentment. We do know that real wealth is the presence of contentment with godliness.
1 Timothy 6:6 (NIV) "But godliness with contentment is great gain."