Illustration  •  

Submitted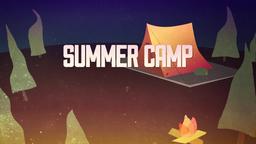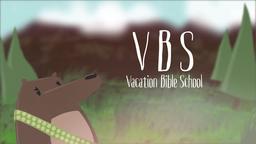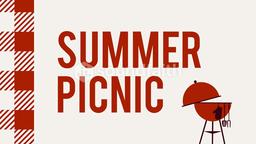 Do you ever have trouble making a decision or a choice? How long do you shop for an item before you decide you have found just the right one? If you are having more trouble lately, there is a good reason. In 1994 there were 500,000 different consumer goods for sale in the U.S. Today Amazon.com alone offers 24 million.
--Time, June 7, 2010 p. 47. Illustration by Jim L. Wilson and Rodger Russell
Websites trying to sell specific items have tried to sort through the options for you. Whether it s a recommended book on Amazon, a movie for your queue from Netflix, or the ads they want to show you on Facebook, software programs are trying to help you make a choice.
Joshua tried to help the people of Israel make a choice many years ago. He recommend to the people, "Choose the Lord."
Joshua 24:15 (NIV) "But if serving the LORD seems undesirable to you, then choose for yourselves this day whom you will serve, whether the gods your forefathers served beyond the River, or the gods of the Amorites, in whose land you are living. But as for me and my household, we will serve the LORD.""