Illustration  •  

Submitted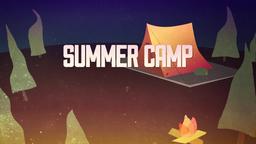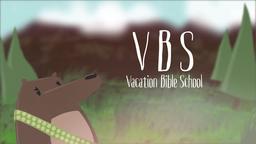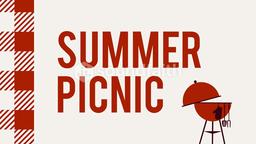 Some of the world's wealthiest people have launched a campaign to encourage the ultra-rich to give away the majority of their fortunes. Originally Bill and Melinda Gates and Warren Buffett started their project as a series of private dinner meetings, but now they have opened a public campaign calling on their fellow billionaires to sign a "Giving Pledge," and donate most of their wealth to the philanthropic causes of their choice.
In the United States alone there are at least 400 billionaires, with net worth estimated at 1.2 trillion dollars. If those billionaires gave the minimum pledge of half of their fortunes to charity, it would triple the current amount of charitable giving in the United States. Phil Buchanan, president of the Center for Effective Philanthropy says the result would be transformational. Buchanan said, "It could have a dramatic effect on some of the toughest social challenges that we face. But people have to do it first."
Some of the wealthiest Americans are already among the top 50 donors in the country. Billionaire Warren Buffett, who helped propel the movement, says having too much wealth is a burden. He said, "Too often, a vast collection of possessions ends up possessing its owner. Were we to use more than 1 percent of my claim checks on ourselves, neither our happiness nor our well being would be enhanced."
--Donate your money, billionaires challenge the rich, http://seattletimes.nwsource.com/html/localnews/2012136709_billionaires17.html; June 16, 2010, Illustration by Jim L. Wilson and Jim Sandell.
1 Timothy 6:17-19 (CEV) "Warn the rich people of this world not to be proud or to trust in wealth that is easily lost. Tell them to have faith in God, who is rich and blesses us with everything we need to enjoy life. (18) Instruct them to do as many good deeds as they can and to help everyone. Remind the rich to be generous and share what they have. (19) This will lay a solid foundation for the future, so that they will know what true life is like."