Illustration  •  

Submitted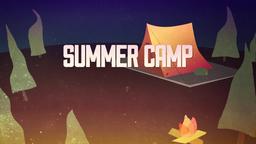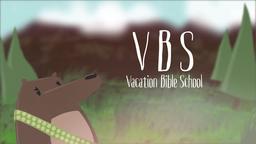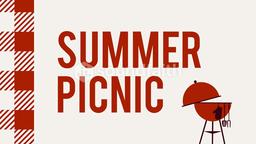 Peter Bergman was one of first people in line to purchase a new iPad from Apple. He was also one of the first to return the computer because he brought it back within a matter of days. On his personal blog, Bregman explained his reasoning, saying the iPad was too easy, and offered too much accessibility. He said the computer did everything he wanted, and that was the problem. Bregman said his iPad was the gadget that kept on giving. He said he enjoyed the device so much that he never got bored, but he had to return it because he felt it was taking over his life.
Bregman said after standing in line for hours to purchase the tablet computer Bregman said he could not put it down. He wrote e-mails on it, wrote articles, checked the news and weather, and even watched episodes of his favorite television drama. Bregman said he was never bored, and that was not acceptable. Bregman wrote, "Being bored is a precious thing, a state of mind we should pursue." He added," My best ideas come to me when I am unproductive. To lose those moments, to replace them with tasks and efficiency, is a mistake." On his blog, Bregman said he had discovered a new way to spend his slower moments, spending time with his eight year-old daughter.
--Man returns iPad Because He Missed Being Bored, http://www.aolnews.com/tech/article/peter-bregman-returns-ipad-because-he-missed-being-bored/19519315; June 16, 2010, Illustration by Jim L. Wilson and Jim Sandell.
2 Corinthians 10:5 (GW) "and all their intellectual arrogance that oppose the knowledge of God. We take every thought captive so that it is obedient to Christ."