Illustration  •  

Submitted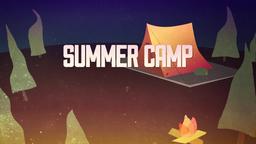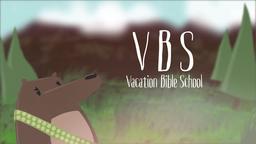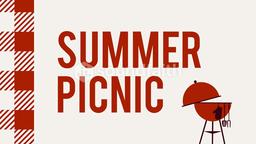 The study of Internet search engines and how they are used may provide insight into the ways people ask questions and look for answers in life. Jason Hellmann works for a communications company in Washington DC. His job is to help optimize search engines by studying the ways they are used. In his spare time Hellmann maintains a website where he posts the strange prompts Web users have asked. He says you won't find much interesting until you look beyond common search terms and examine long-tail terms.
On his site, Hellmann has posted crazy questions, like "magic spell to Shut Someone up," and "can a horse have OCD?," along with "hermit crab addiction," or even, "I want to be not guilty because I have insanity."
He says he started the site as a joke, but thinks his research provides insight into the questions people are asking. He says, "People have become reliant on search engines as the be-all, end-all place to search for information. Most people think a search engine will have the answer to any question they could possibly have—whether it's personal, professional, or even spiritual."
By the way, Hellmann says there is no personal identifying data attached to any of his searches, so feel free is ask anything you like.
--Strange Googling: The Things They Queried, http://www.aolnews.com/weird-news/article/jason-hellmanns-seololnet-keeps-track-of-your-strangest-search-engine-prompts/19506851; June 8, 2010, Illustration by Jim L. Wilson and Jim Sandell.
Jeremiah 29:12-13 (GW) "Then you will call to me. You will come and pray to me, and I will hear you. (13) When you look for me, you will find me. When you wholeheartedly seek me,"