Illustration  •  

Submitted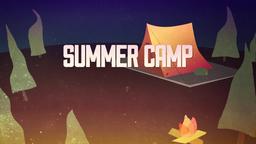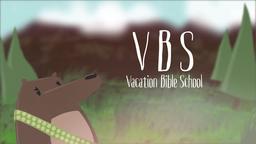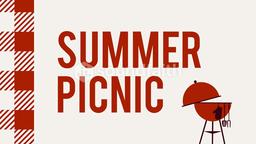 Everyday Millions of Americans jump behind the wheel of an automobile, but a new study conducted by GMAC insurance suggest many of them do not understand the basic rules of the road. The insurance company put together 20 questions collected from Department of Motor
Vehicle exams, and gave the test to over 5200 licensed drivers from around the country. The study fund 1 in 5 drivers could not pass a written driver's test if they took it today.
The study found a lack of understanding regarding what action should be taken when approaching a yellow light or the safe following distance to maintain between cars. Wade Bontrager, senior vice president of GMAC insurance said the test results were very discouraging because they were lower than previous years. Bontrager said, "Driving safety must be a top priority, and drivers just have to aware of the rules of the road at all times." He said insurance companies deal with people everyday that made mistakes because they failed to follow simple rules. Bontrager believes many accidents could be avoided if people followed those rules. He added, "Decisions made in a split-second can determine whether or not you're able to avoid an accident."
--Study: 1 in 5 Can't Pass a Driving Test, http://autos.aol.com/article/study-driving-test; June 11,
2010. Illustration by Jim L. Wilson and Jim Sandell.
Psalm 119:105 (HCSB) "Your word is a lamp for my feet and a light on my path."