Illustration  •  

Submitted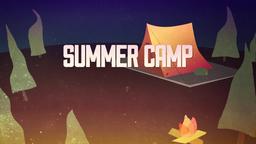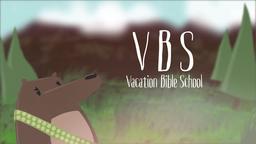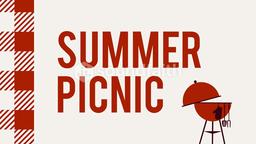 A small publishing company has recently come under fire for putting warning labels on documents from American history. The Wilder Publishing company has placed warnings on The United States Constitution, Declaration of Independence, The Articles of Confederation, Common Sense, and the Federalist Papers. The warning states that the book is a "product of its time and does not reflect the same values as it would if it were written today." The label advises parents that they might wish to discuss with their children how views on race, gender, sexually, ethnicity, and interpersonal relational relations have changed since the book was written.
So far the warning seems to offending more people than the original documents might have. Many people are calling for a boycott of the publisher's works. Efforts to contact them have been unsuccessful. Weller Cato, senior fellow at the Cato Institute says the publisher might be trying to ensure overly sensitive people don't pull the works off their shelves, but told Fox News, "Any idea that's 100 years old will probably offend someone or other." He added, "But if there's anything that you ought to be able to take at a first gulp for yourself and then ask your parents if you're wondering about this or that strange thing, it should be the founding documents of American history."
--Publishing Company Under Fire for putting Warning Label on Constitution, http://www.foxnews.com/us/2010/06/09/publishing-company-putting-warning-label-constitution ;June 9 2010, Illustration by Jim L. Wilson and Jim Sandell.
Psalm 78:2-4 (HCSB)(2) "I will declare wise sayings; I will speak mysteries from the past— (3) things we have heard and known and that our fathers have passed down to us. (4) We must not hide them from their children, but must tell a future generation the praises of the Lord, His might, and the wonderful works He has performed."