Illustration  •  

Submitted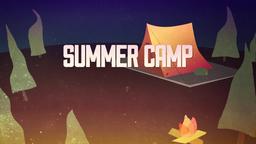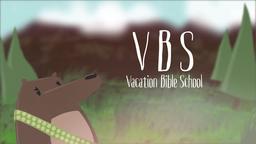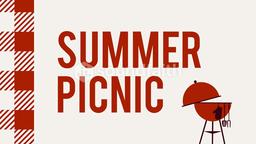 To get a Perfect Game, a pitcher must retire every batter he faces over nine innings with no hits, no walks, and no errors; 27 batters up and 27 outs. Detroit Tigers pitcher Armando Galarraga had a perfect game in his hands June 2, 2010 until a bad call by an umpire took it away from him. On what should have been the very last out of the game, Umpire Jim Joyce called a runner safe, the team was incredulous, and replay confirmed the runner was out. Though he had every reason to be angry, Galarraga offered grace instead of harsh words about the mistake.
In an interview Galarraga told CNN Sports, "We're human, we make mistakes." He said he did not get angry, and was happy about playing such a good game. Joyce publically apologized for his mistake, and the men had a chance to move on. The Tiger's pitcher said, "He apologized to me, I gave him a hug. I'm sure the guy feels 100 times worse than me." Though Galarraga said he planed to tell his children that he had a perfect game that night, he added, "The next day, we turned the page. He's a professional. I'm a professional."
--'Perfect game' pitcher handles call with grace, http://www.cnn.com/2010/SPORT/06/05/baseball.perfect.game/?hpt=C2; , June 5, 2010, Illustration by Jim L. Wilson and Jim Sandell.
Luke 11:4 (HCSB) "And forgive us our sins, for we ourselves also forgive everyone in debt to us. And do not bring us into temptation."