Illustration  •  

Submitted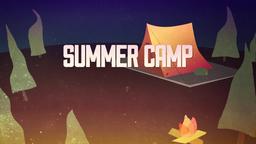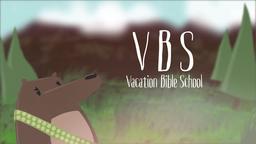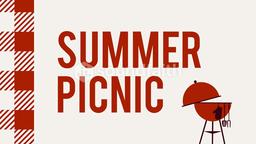 Javier "Chicharito" Hernandez is a star in the world of soccer, and his father is a star to his family. Javier Hernandez recently signed a deal to play with Manchester United, but this summer he will travel to South Africa to represent Mexico in the World Cup. Hernandez's father is a reserve coach for one Mexico's biggest teams, and always insisted his family came before his work. His statement was put to the test recently when the team denied the elder Hernandez permission to take time off to see his son play in the World Cup. Hernandez talked it over with the family, and quit his job in order attend his son's games.
Hernandez told local reporters, "I asked for permission to go to the World Cup, and they didn't allow me. I had to think about it for two days with my family and kids and I made the decision to quit because I want to go to the World Cup and see my kid play. Work is secondary." Hernandez said the decision as difficult but he knows he made the right choice. He added, "Moments from your life is what makes you take that decision. I understand the institution and that no one is above it, but one is also just here in passing."
--Hernandez's father quits to see him play, http://soccernet.espn.go.com/world-cup/story/_/id/792607/ce/uk/?cc=5901&ver=us; June 4, 2010, Illustration by Jim L. Wilson and Jim Sandell.
Ephesians 6:4 (HCSB) "And fathers, don't stir up anger in your children, but bring them up in the training and instruction of the Lord."