Illustration  •  

Submitted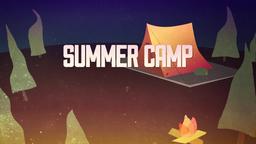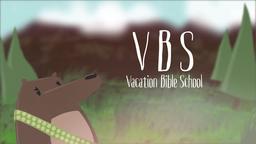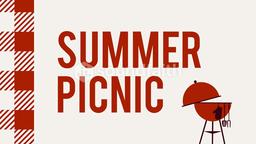 A new study is providing new insight to the old saying "Opposites Attract." The study conducted by University of Michigan psychologist Robert Zajonc suggests couples grow to look more like each other over time. The study analyzed pictures of couples taken as newlyweds and the same couple 25 years later, and found the couples grew to look more like each other over time. The study also found that the happier a couple was, the more likely they were to have increased in similarity.
Zajonc theorized that one possible reason why older couples looked more alike was that they tended to mimic each other's facial expression over time. Other researchers have theorized that people are attracted to partners with similar personalities anyway, and over time, they may tend to develop similar characteristics, such as laugh lines. Other theories suggest individuals may even seek out others with similar DNA, which accounts for the similarity in appearance. Either way, the study suggests true love seeks someone who resembles them, and the longer a couple stays together, the more their resemblance increases.
--Why Do Couples Start to look like each other? http://news.yahoo.com/s/livescience/20100628/sc_livescience/whydocouplesstarttolooklikeeachother ; June 28, 2010, Illustration by Jim L. Wilson and Jim Sandell.
God's purpose for those he loves is that they become more like him.
Romans 8:28-29 (HCSB)(28) We know that all things work together for the good of those who love God: those who are called according to His purpose. (29) For those He foreknew He also predestined to be conformed to the image of His Son, so that He would be the firstborn among many brothers.