Illustration  •  

Submitted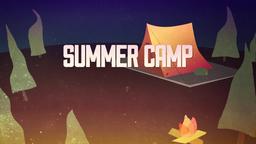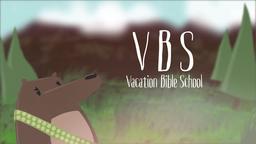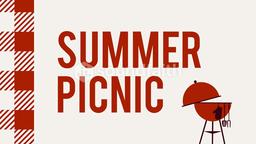 After winning a competition designed to help save the planet from global warming. Eduardo Gold has set out to use his prize money to paint mountain peaks in Peru. Gold hopes to use white paint to replicate the effect of Andean glaciers, by reflecting the sun's rays back into space, in effect cooling the surrounding area. Gold hopes to create a micro-climate, believing cold generates more cold weather, just as heat generates more heat.
Gold hopes his project will slow the melting of other nearby glaciers using an environmentally friendly mix of lime, egg whites, and water. Local residents say they hope Gold's plans will be successful and produce more pasture to support livestock. Peru's Environmental Minister, Antonio Brack is not a hopeful. He says the money would be better spent on "projects which would have more impact on mitigating climate change." Brack added, "It's nonsense."
--Inventor paints mountains white to combat climate change, http://www.telegraph.co.uk/earth/environment/climatechange/7859009/Inventor-paints-mountains-white-to-combat-climate-change.html ; June 28, 2010, Illustration by Jim L. Wilson and Jim Sandell.
Although I am concerned about possible climate change, I am hopeful because I know who is really in control of the climate. Maybe we should try His ways instead.
Psalm 147:15-18 (HCSB) "He sends His command throughout the earth; His word runs swiftly. (16) He spreads snow like wool; He scatters frost like ashes; (17) He throws His hailstones like crumbs. Who can withstand His cold? (18) He sends His word and melts them; He unleashes His winds, and the waters flow."