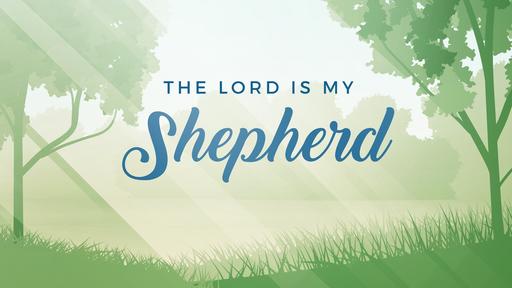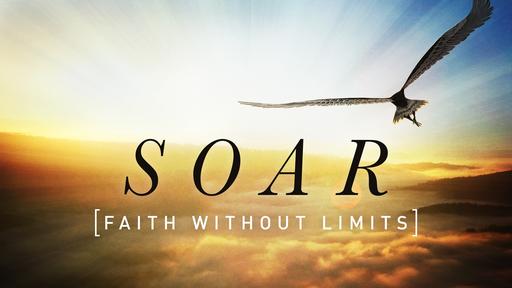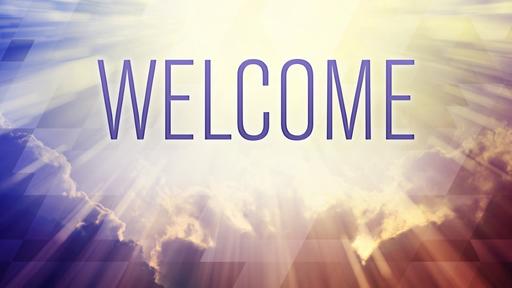 Introduction: Systems that promote themselves as a means to get rich can be a grave danger. The root problem is that it is another "gospel" that tries to compete with the one true Gospel.
A matter of the mind: To whom will you listen?
A matter of emotions: With what will you be content?
A matter of the will: Who or what will you serve?
Matthew 6:33