When My World Fall Apart....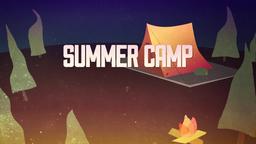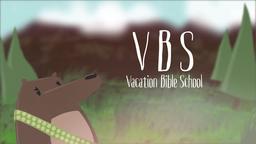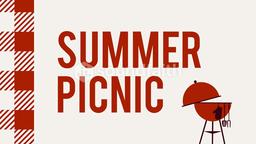 When My World Fall Apart
Scripture:
To the chief Musician for the sons of Korah, A Song upon Alamoth.
1 God is our refuge and strength, a very present help in trouble.
2 Therefore will not we fear, though the earth be removed, and though the mountains be carried into the midst of the sea;
3 Though the waters thereof roar and be troubled, though the mountains shake with the swelling thereof. Selah
Main Idea:
When our world fall apart, God is our refuge, strengh and a very present help
Purpose:
My purpose is to encourage the bereaved family to put their trust in God and he will provide refuge, strength and help.
Introduction:
This year we have had several earthquakes. The most memorable is the one in Haiti. Over a millions people lost their homes. Thousands lost their lives. That earthquake cause fear and panic. Earthquakes are not the only kind of quakes that shake us up.
The problem with an earthquake is there is nowhere to go to get away from it once it has started
Outline:
When our world fall apart God will be.....
I. He will be our refuge.
In ancient Israel six cities were founded as cities of refuge. Thither for refuge could flee men who, without malice or premeditation, had taken the life of a fellow man. Once within the gates of the city of refuge, they could not be touched by any hand of vengeance or judgment. The rabbis have an interesting tradition that once every year the roads leading to these cities of refuge were carefully repaired and cleared of obstacles and stones, so that the man fleeing for his life would have no hindrance in his way.
When life is closing in on us and we can't handle the pressure, God is our strong refuge. We can flee to Him to find shelter.
Psalms 91:1 He that dwelleth in the secret place of the most High shall abide under the shadow of the Almighty.
2 I will say of the LORD, He is my refuge and my fortress: my God; in him will I trust. abide:
II. He will be our strength
God provides strength for our weakness
Isaiah 40:29He giveth power to the faint; and to them that have no might he increaseth strength.
30 Even the youths shall faint and be weary, and the young men shall utterly fall:
31 But they that wait upon the LORD shall renew their strength; they shall mount up with wings as eagles; they shall run, and not be weary; and they shall walk, and not faint renew:
II Corinthians 12:9 And he said unto me, My grace is sufficient for thee: for my strength is made perfect in weakness.
III. He will be our very present help.
Psalms 145:18 The LORD is nigh unto all them that call upon him, to all that call upon him in truth.
Conclusion:
The psalms use the word, "though" four times to express his trust in God, regardless of life's uncertainties. There are no guarantees in this world about anything. As often as the weather changes, so can our fortunes in life. Things go wrong, people try to find security in all the wrong places: they will call all the wrong people, Jack Daniels, Smith & Wesson, But there is only one name you need to call when your world fall apart, "JESUS"
Psalms 18:10 The name of the LORD is a strong tower: the righteous runneth into it, and is safe. safe: