Illustration  •  

Submitted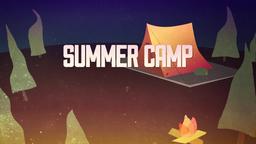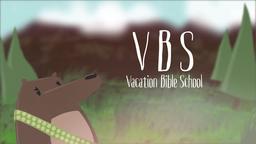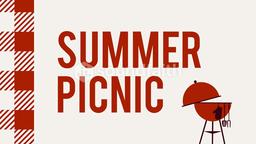 Alan Campbell called the United Kingdom's National Health Service to set up and appointment with a specialist. The NHS told him he was dead. Even though the person on the other end of the line could hear him talking, she insisted he would have to return to his general practitioner for proof he was alive.
--World, July 17, 2010 p. 19 Illustration by Jim L. Wilson and Rodger Russell
Is it possible to be walking around, fully alive, yet completely dead?
Ephesians 2:1-5 (NKJV) "And you He made alive, who were dead in trespasses and sins, (2) in which you once walked according to the course of this world, according to the prince of the power of the air, the spirit who now works in the sons of disobedience, (3) among whom also we all once conducted ourselves in the lusts of our flesh, fulfilling the desires of the flesh and of the mind, and were by nature children of wrath, just as the others. (4) But God, who is rich in mercy, because of His great love with which He loved us, (5) even when we were dead in trespasses, made us alive together with Christ (by grace you have been saved),"