Illustration  •  

Submitted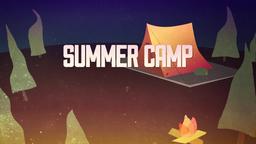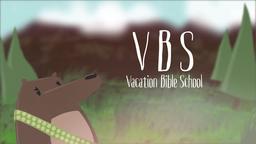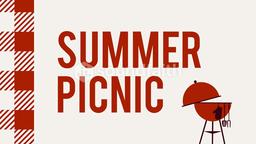 Rudy Giuliani, the former mayor of New York City and George Steinbrenner, the owner of the New York Yankees knew one another well. When Steinbrenner died, Giuliani had this to say about him, "The one thing about George you could always count on was, there were no ulterior motives. It was all about winning. George wanted to win for New York and for the Yankee tradition. No rebuilding years, no four-year plans. He wanted to win now."
--Time, July 26, 2010, p. 20 Illustration by Jim L. Wilson and Rodger Russell
Steinbrenner was focused on winning.
Christians must be focused on knowing Christ.
Philippians 3:8 (NASB77) "More than that, I count all things to be loss in view of the surpassing value of knowing Christ Jesus my Lord, for whom I have suffered the loss of all things, and count them but rubbish in order that I may gain Christ,"