Illustration  •  

Submitted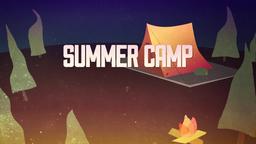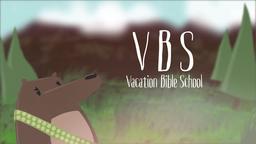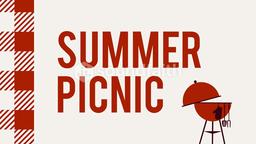 While money has a big impact on our lives, it is not nearly the impact we might think, especially when it comes to making us happy. According to one study, joining a group that meets just once a month produces the same happiness gain as doubling your income. According to another study, being married produces a psychic gain equivalent to more than $100,000 per year.
--The Week, April 9, 2010 p. 14. Illustration by Jim L. Wilson and Rodger Russell
Perhaps we should concentrate less on making money and more on making friends.
Proverbs 17:17 (NKJV) "A friend loves at all times, And a brother is born for adversity."