Illustration  •  

Submitted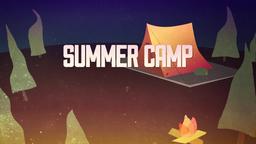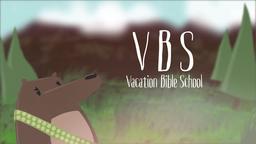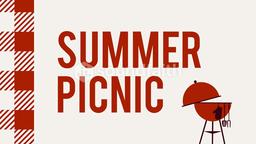 During the 2010 World Cup in South Africa, England and Germany were playing soccer while their fans were cheering them on. What a difference 65 years can make. Back in 1944 it was a different picture between these two countries. These two countries were at war with each other in WW II. If it wasn't for the sacrifice of many, freedom would not have won. Freedom has a price.
Allow me to read a portion of Eisenhower's letter to his troops, he wrote, "Soldiers, Sailors and Airmen of the Allied Expeditionary Force! You are about to embark upon the Great Crusade, toward which we have striven these many month. … In company with our brave Allies and brothers-in-arms on other Fronts, you will bring about the destruction of the German war machine, the elimination of Nazi tyranny over the oppressed peoples of Europe, and security for ourselves in a free world. Your task will not be an easy one. Your enemy is well trained, well equipped and battle-hardened. He will fight savagely. … I have full confidence in your courage, devotion to duty and skill in battle. We will accept nothing less than full victory! Good luck! And let us beseech the blessing of Almighty God upon this great and noble undertaking."
-- http://www.3ad.com/history/ww11/feature.pages/d.day.letters.htm Illustration by Jim L. Wilson and Bob Johnson
Freedom has a price.
Matthew 16:24 (NIV) "If anyone would come after me, he must deny himself and take up his cross and follow me."