Illustration  •  

Submitted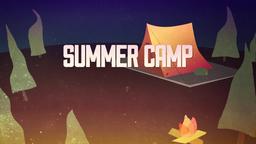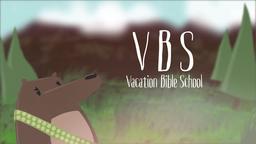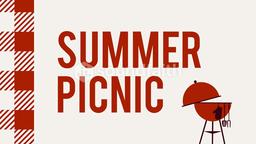 The catastrophic explosion of the Deepwater Horizon Oil rig, on April 20, 2010, has resulted in one of the worst environmental disasters in America, which will significantly affect the gulf region for many years. One of the by-products of the seemingly
uncontainable leak is a nasty, sticky, frothy, gooey, goopy, rusty brown substance that scientists have dubbed "mousse," or "chocolate mousse," because of the color. This "mousse" is an emulsion that forms when oil, air, and water are agitated and mixed together, as happens in the open ocean.
--www.taylor.house.gov (citing Washington Post, May 4, 2010, Planet earth Online, April 30, 2010, and Associated Press, April
23, 2010). Congressman Gene Taylor represents Mississippi 4th District. Illustration by Jim L. Wilson and Derek Wilson
In many ways, life resembles a nasty, sticky, frothy, gooey, goopy mousse, which forms when light tries to mix with darkness, and is agitated by the world. This is what happens when Christians disregard the Bible's advice to come out from the world, separate ourselves from wickedness, and not have fellowship with the darkness.
2 Cor. 6:14-18 (NIV) Do not be yoked together with unbelievers. For what do righteousness and wickedness have in common? Or what fellowship can light have with darkness? What harmony is there between Christ and Belial? What does a believer have in common with an unbeliever? What agreement is there between the temple of God and idols? For we are the temple of the living
God. As God has said: "I will live with them and walk among them, and I will be their God, and they will be my people." "Therefore come out from them and be separate, says the Lord. Touch no unclean thing, and I will receive you." "I will be a Father to you, and you will be my sons and daughters, says the Lord Almighty."