Illustration  •  

Submitted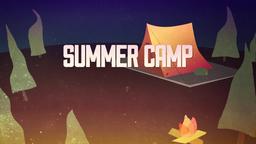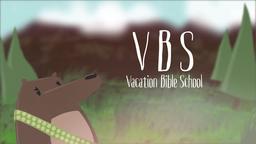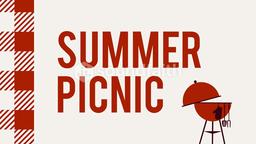 Before the Hollywood icon, Dennis Hopper died; he made a series of TV commercials for Ameriprize Financial, aimed specifically at Baby Boomers. One commercial begins with Hopper standing at a crossroads and saying, "So here you are, a little confused. Did you think the road to retirement was an expressway? Come on, this isn't just some random road trip! Your dreams are out there somewhere! You can't start this journey without knowin' where you're goin'. You, my friend, you need a plan!"
There is a sad irony in this story in that Hopper himself didn't really know where he was going in life, and died estranged, in more ways than one!
-www.youtube.com "Dennis Hopper for Boomers in 08"
-www.wikipedia.org/wiki/Dennis_Hopper Illustration by Jim L. Wilson and Derek Wilson
You know, we can make all the plans we want to, but the only plan we really need, and will benefit from, is God's plan and purpose for our life. We will only really know where we are going, when we hold to this truth.
Proverbs 19:21 (NIV) "Many are the plans in a man's heart, but it is the LORD's purpose that prevails."