Illustration  •  

Submitted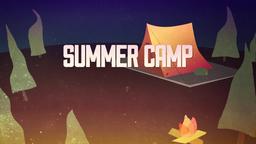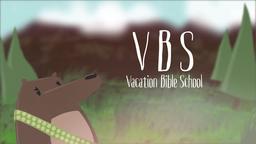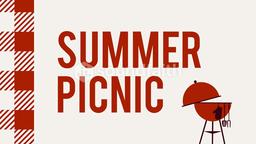 To many baseball fans, George Steinbrenner was the emperor of the "evil empire." He fired more people than most will ever hire. But to Rick Cerrone, former P.R. Director of the Yankees George was someone entirely different. He says, "Not a lot of people know this, but he would hear of a story, read about someone in the newspaper who was having a hard time, and he would find them and help them, without getting any credit. He picked up random people's medical bills. He was a very magnanimous, generous person."
--http://www.cnn.com/2010/US/07/13/steinbrenner.profile/index.html?hpt=C2 Illustration by Jim L. Wilson and Jeff Langley
I would have never thought this about Steinbrenner if I hadn't read Cerrone's quote. I'm reminded that I often am guilty of pigeonholing people and judging them unfairly. Am I the only one, or do you struggle with the same thing?
Matthew 7:1 (NASB) "Do not judge so that you will not be judged.